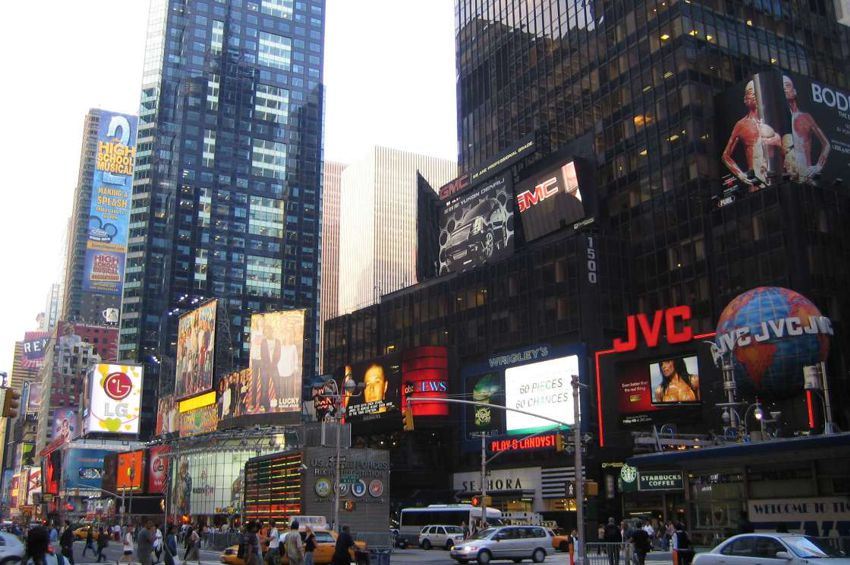 behavior and useful everyday tips in america
In large cities, traffic jams are common. Therefore, nobody will blame you as bad as in Frankfurt or Hamburg when you have a delay. A small tardiness will be no shortage of respect for an American.
The American business etiquette has strict rules as well as the European one. The rules are just different. The handling is overwhelmingly friendly, everyone goes towards everyone and each person is courteous. Be careful not to drop the formalities.

Appointments in restaurants are very popular in the United States. You do not choose your table yourself, but hold on until the waiter guides you to a table (wait to be seated)

In the United States

a tip

is appropriate. 10 to 15% of the invoiced amount are common. Tourist areas make an exception, where on the bill the gratuity is already included (service / tip included). In the U.S. a tip has a great importance and should be given to taxi drivers, porters, receptionists, maids, waiters, toilet attendants, parking assistants, wardrobes etc..

In a restaurant, you do not stay long after the meal is finished. If you still want to have a drink you change places and go to a bar.

You will always get a can filled with water, mostly ice water, for dinner. This water is free and will be refilled regularly.

Taxes (sales tax) are shown separately in the United States. In restaurants, shopping malls, supermarkets etc. the advertised prices are without tax. The tax will be added at checkout.
Alcohol in public is off limits.
Before treatment, physicians must be paid in cash or by credit card. Therefore travel insurance is essential.
There are different dress codes in the United States. Usually, in the office it's "Business Standard". As a man, you are on the safe side with a suit pant, shirt and chic shoes. Women can not do anything wrong with a blouse and skirt or a simple, not too bodyhugging dress and jacket.

In meetings, Americans like to begin with small talk and humor. Topics such as religion, politics and sex are rather inappropriate. Pauses will be avoided, because they are perceived as unpleasant.
CELEBRATIONS AND HOLIDAYS
01st of January:  New Year's Day
Third Monday of January: Martin Luther King Day
Third Monday of February: Washington's birthday (President's Day)
Last Monday of May: Memorial Day
04th of July: Independence Day
First Monday of September: Labor Day
Second Monday of October: Columbus Day
11th of November: Veterans Day
Fourth Thursday of November: Thanksgiving Day
25th of December: Christmas Day