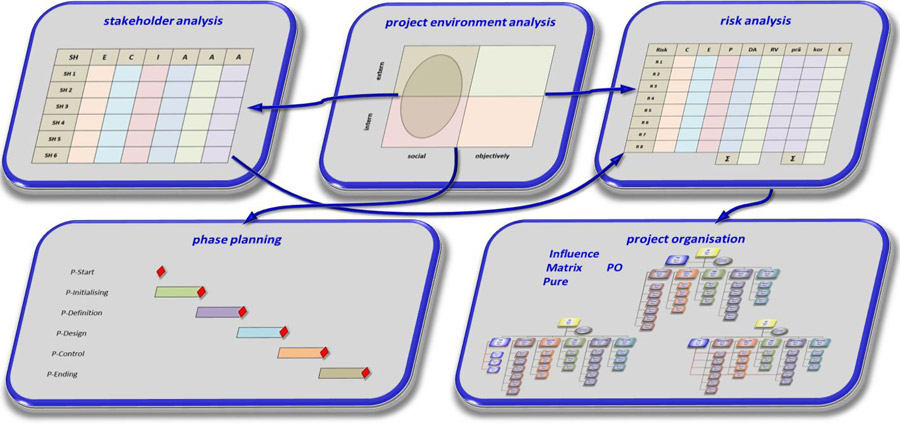 In the definition phase, we identify and define the detailed project and everyone who is involved in the project in collaboration with you.

At the end of the definition phase, you get the expected project costs, the resources needed and the exact scope of the project.

The project customer, the project sponsor, the project manager, the project team, the service providers and suppliers have the same conception of the project scope and milestone dates.