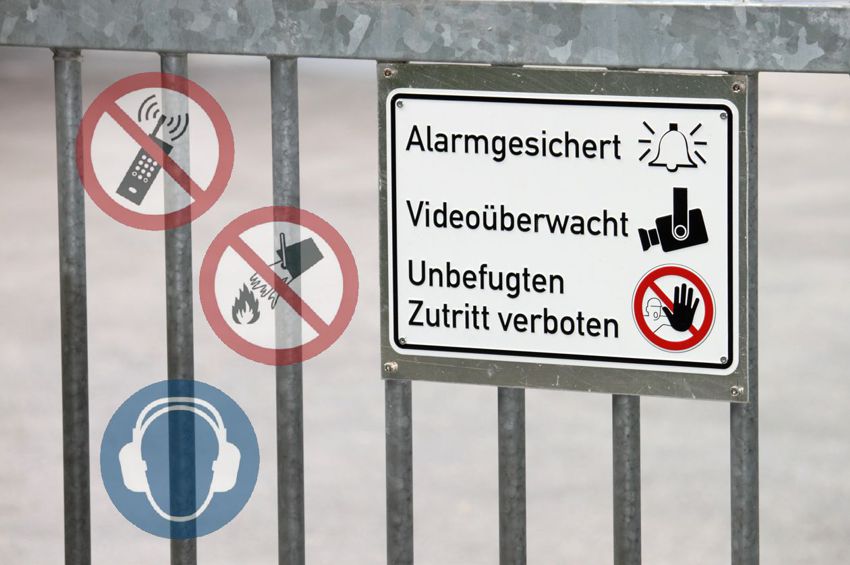 our business activities for the sector plant security includes :
In new and existing buildings as well as in modification of buildings we will advise you at any time with our specialist for plant security in all technical matters:
access control,
door security,
video surveillance,
periodic inspection and much more
Each person who enters your company site, should get an orientation. What if this person speaks a language you do not speak?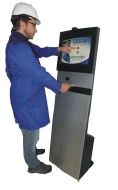 We have a solution for you.
A terminal for interactive implementation of your facility details at the reception including a legally certain evidence report. Automatic orientation for contract workers, visitors, truck drivers, package services, visitor groups prior to entry into the company site with self-registration and printout the visitor's pass. Talk to us, we are happy to help!