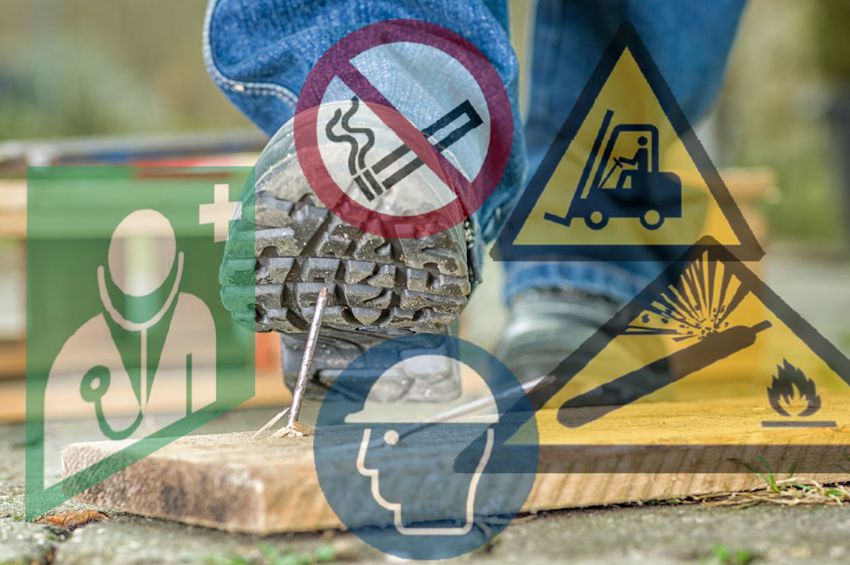 Our business activities for the sector industrial safety includes:

We are happy to assist you in accident prevention measures such as risk assessment and instruction of your workforce by our specialist for occupational safety.
The German Occupational Safety and Health Act (german: ArbSchG) obliges the employer to evaluate the working conditions, to identifiy the safety precautions and to document this (german: § § 5 and 6 ArbSchG). We will be glad to take care of this for you.

According to the Occupational Safety Act (§ 6 ASiG) you have to walk-on the workplace at regular intervals. We are happy to do this for you by documenting the shortcomings and propose measures to eliminate the deficiencies.

We arrange a site inspection and create the required documents on occupational safety according to the current standard.

We gladly provide you with all the necessary CE documents (safety analysis, risk assessment, operating instructions, declaration of conformity, …). These documents are required by law! Just contact us, we will be pleased to help you further!
We will advise you regarding possible protection of dangerous areas and achievement of protective equipment to avoid access to your property.